Welcome to Hot Rod Alley!
63,000 square foot climate controlled facility
24-hour security and fire suppression system
Safe, clean environment
Customized car care programs, including:
Battery tending
Fluid checks
Periodic cleanings
Movement of vehicles to prevent tire flat spots, etc.
Convenient owner access
Certified technicians on-site specializing in hot rods and classic cars
Member lounge with various amenities
Month-to-month and annual storage plans
Pick-up and delivery service
Motorcycle and outdoor storage
Professional detailing
Damascus Motors
WE ARE A FEMALE FRIENDLY FACILITY!
26100 Woodfield Road • Damascus, MD 20872
301-253-2151
Call us for an appointment!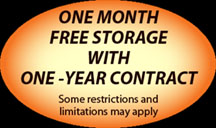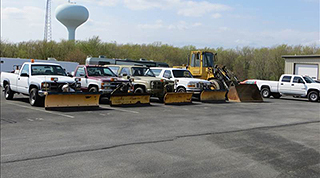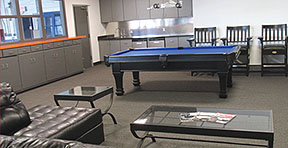 Click here for a Vehicle Storage Comparison
Click Here for a Hot Rod Alley Fee Schedule
We recognize your vehicle is an investment and
we treat each one as if it were our own!